Set of 22 Mixed Waterproof Labels inc. 4 feet
£3.99
The kids are loving these new designs.
Unique waterproof labels and feet designs. Supplied with a set of clear covers for extra durability.
Choose your label style and enter your text to appear on the label.
When you have finished, you will see an example of your label below. Select 'ADD DESIGN TO BASKET' and then select 'VIEW BASKET' to complete the order.
Label preview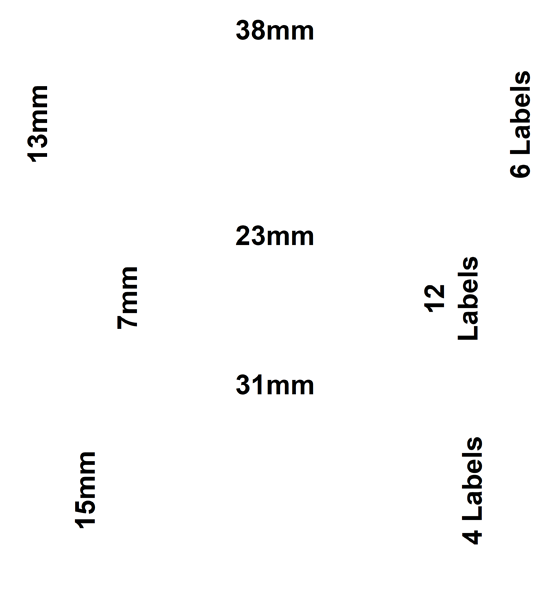 Sorry, this product is currently out of stock